Jamie XX just opened a pop-up shop in Hackney
The Good Times store opened its doors on Kingsland Road over the weekend.
It's the second time the In Colour producer has teamed up with his record label Young Turks to try his hand at the retail game after he opened a pop-up in New York over the summer.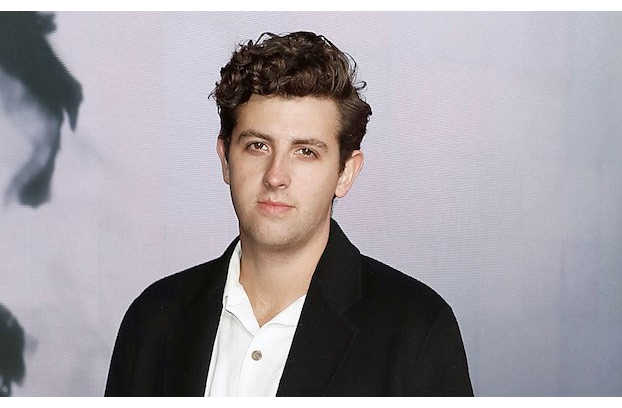 Sonos has opened a 'sound studio' in Shoreditch
A two-storey warehouse has been converted to provide a concert space, listening rooms, work stations and a café.
Sonos described the studio as a "social, collaborative space that connects artists and audiences through experiences in music, art and technology".