Jamie XX just opened a pop-up shop in Hackney
The Good Times store opened its doors on Kingsland Road over the weekend.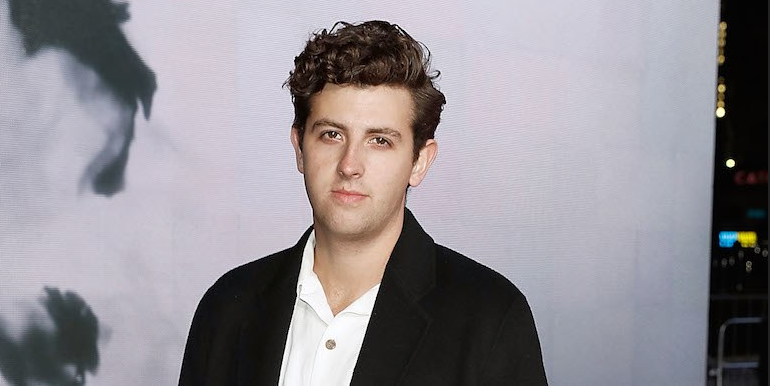 It's the second time the In Colour producer has teamed up with his record label Young Turks to try his hand at the retail game after he opened a pop-up in New York over the summer.
The Kingsland Road store follows the same model, stocking his own releases, a bunch of records which were sampled for In Colour and a few other bits and pieces. It's also provided an opportunity for some local collaborations, with a selection of vinyl chosen from Kristina Records and a series of in-store DJ sets being broadcast live on NTS Radio.