Sonos has opened a 'sound studio' in Shoreditch
A two-storey warehouse has been converted to provide a concert space, listening rooms, work stations and a café.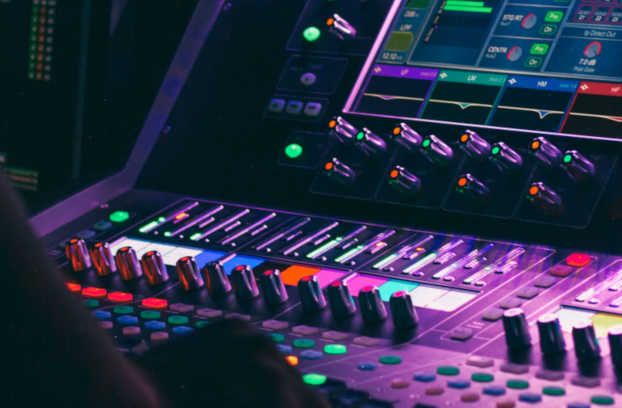 Sonos described the studio as a "social, collaborative space that connects artists and audiences through experiences in music, art and technology".
The venue opened just off Redchurch Street in Shoreditch last week and will host an ongoing programme of events and exhibitions. It's the second permanent Sonos sound studio after the first opened in Los Angeles earlier this year. Pop-ups have also been held in New York and Amsterdam.
Artists including Ewen Spencer and Sam Coldy have been commissioned to create new work inspired by sound and technology to be displayed at the space.
The studio features "acoustically tuneable" space and last week hosted a Warp Records listening event where guest were given a preview the new Darkstar album. Future events include A Portrait of British Songwriting which features a series of photographic portraits of and audio interviews with the Domino Records roster.
Sonos Studio London is at 21 Club Row