Five things you might not know about East London's new slow dating app
We'll bet you think you know how dating apps work…
You sign up, then spend hours trawling through hundreds of potential matches in the hope of finding someone who stands out from the crowd. Right?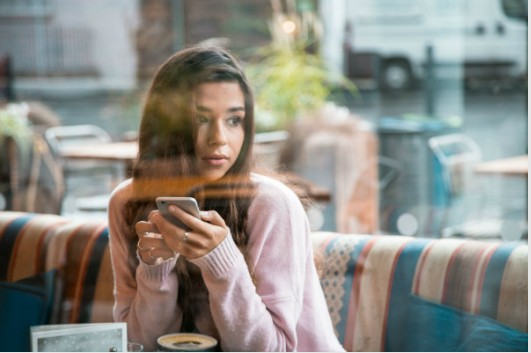 Not any more. Here's why you need to give Once a try:
You get just one match per day
Once is not like all the other dating apps out there. Every day you'll receive just one match, meaning you can say goodbye to dating fatigue.
It uses human matchmakers
Sure, Once uses some computer whizzery to work out who you might be paired up with. But the final decision is made by a real person to ensure good quality matches.
You have the full attention of your potential date
For 24 hours, you'll be the only person your potential date is matched with – so you don't have to resort to attention grabbing tactics.
Once registers more women than men
It's the only app in the UK that boasts a user base which is 60% female. Men, what are you waiting for? Sign up and balance those numbers!
The connection rate is excellent
Around 60% of the people who are matched up on Once go on to make contact with each other. They're some good odds.